Trailer for Damage is Done/Danno é fatto. An installation in development
December 15, 2014
Here you will see a trailer for my new multi-channel, immersive installation building on my 2015 performance of the same name, in development with film-maker Rob Fatal as media director. We have been awarded an Artist-in-Residence position at Kala Art Institute in Berkeley, CA to advance the the project. Damage is Done – Danno é fatto will exist simultaneously as process, performance, ritual and artifact. It will place the viewer at the confluence of order and chaos; rage and control; past and present.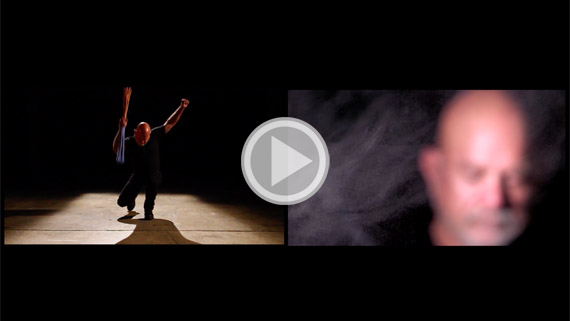 During times of war or plague, the terror of insistent, unpredictable death lives among us. There is no pause for recovery. We come to expect loss upon loss. Hope is hidden away so it will not die. The unreleased rage, disenfranchised grief and unsorted identity of post-crisis existence reverberates across generations. To rebuild and re-imagine community, we share our stories with courage and we listen without judgement.
Please contact me to support this project or for more information.